Get Your Home Resale Ready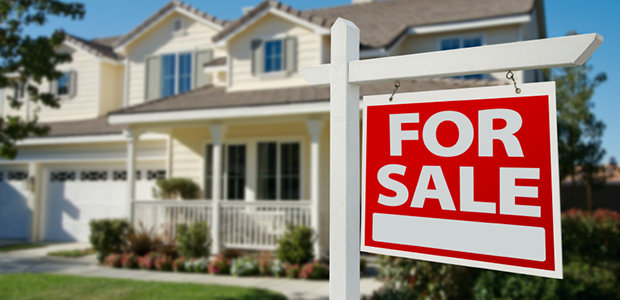 Prepping your home for market is a catch-22. You want to make sure it's in nice enough condition to catch the buyer's eye, but you don't want to spend any more money than need be, especially on projects that won't improve your home's appeal.

A beautiful yard is a head-turner, no doubt about it. The good news is that even if you can't tell a tulip from a turnip at the garden center, you can still create eye-catching curb appeal by paying attention to the basics of good landscaping.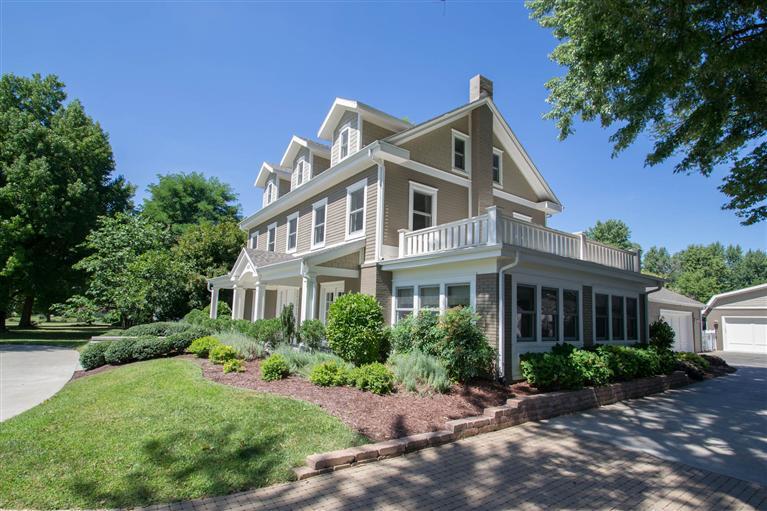 When it's time to sell your home, editing your decor will help make the sale. Buyers need to picture themselves living in your home, and they can't do that if your stuff is crammed into every corner. Even if your house is dust-free and your fixtures are sparkling, your personal clutter can be a potential turnoff to buyers.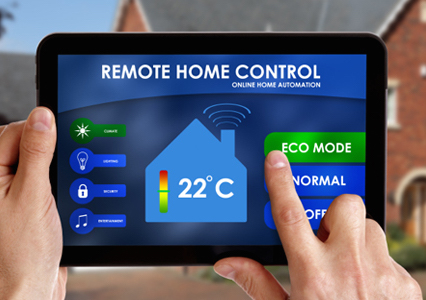 Your alarm wakes you up at 6:30 in the morning. One minute later, the lights in your room automatically turn on. You get out of bed and walk down to the kitchen to get a freshly brewed cup of coffee and catch up on the morning news, which, conveniently, is already playing on the TV.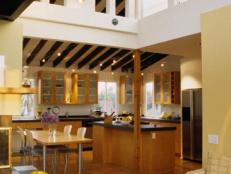 Find out how the top 15 home improvements rank, plus get tips on maximizing the return at resale.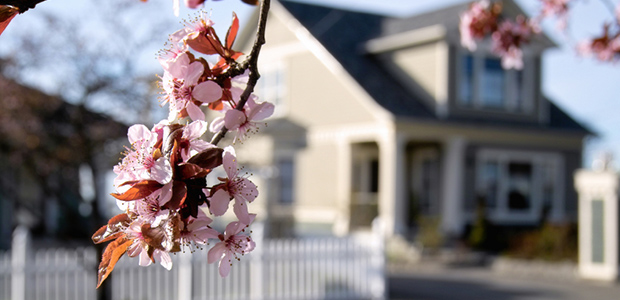 Given the amount of time we spend inside the home, it's no surprise that's where we spend most of our remodeling dollars. But neglecting your home's exterior can leave it looking tired and rundown.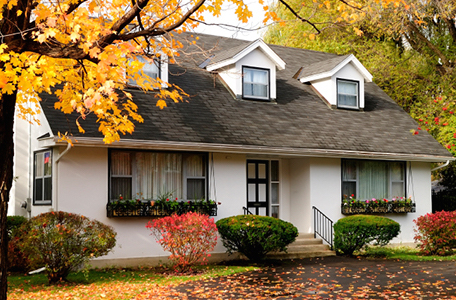 Want to make sure your home is ready for fall? Our fall project checklist will help you tackle ten tasks that will protect your home and save you money.