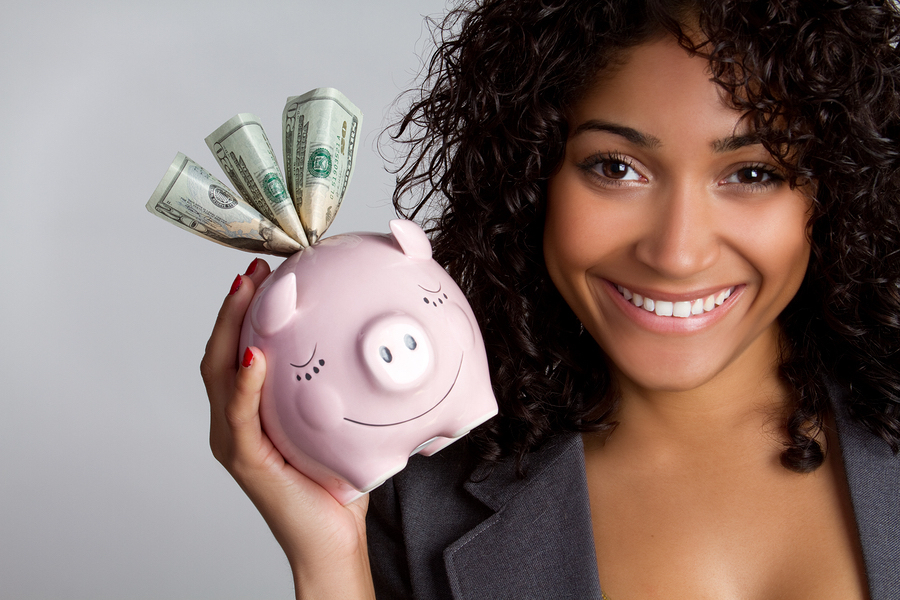 Although you gain ownership of a house or condo once the paperwork is settled, ownership means something a little different depending on what you buy. Here are some of the similarities and differences, as well as issues that you'll want to watch out for if a condo is in your future.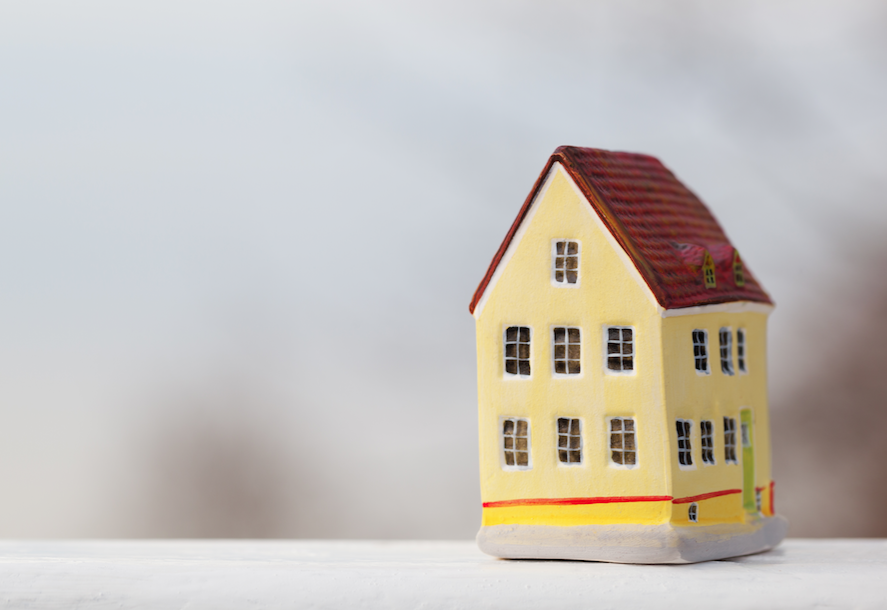 In a seller's market, home buyers need to be willing and able to act fast to snag the home they want. This spring, areas across the country are facing a limited number of homes for sale. Realtor.com® offers up a cheat sheet for surviving a seller's market.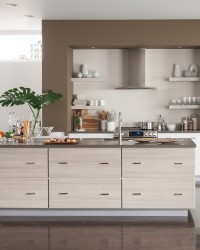 Get the most out of your money with these handy home-buying tips. It's not wise to make any huge purchases or move your money around three to six months before buying a new home.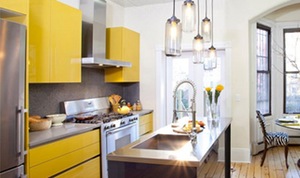 You may think you're ready to be a homebuyer, but have you done your homework? Do you know about credit score requirements? Are you familiar with the different mortgage options that could be available to you?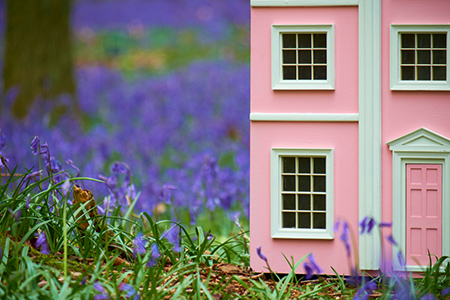 Mortgage rates moved higher for the second week in a row, while also posting the second increase this year.
Home buyers should always have their own agent. Buyer agents work to negotiate the best terms and price for the buyer. Best of all, the buyer agent's services are free to the buyer.